Public relations as
meaningful relationships.
Your ideas can change entire industries, or create new ones.
Character + Distinction is right beside you offering genuine insight, meaningful relationships and purposeful storytelling.
We can do so much, together.
Things we can do for you include communications and media strategy, brand storytelling, stakeholder engagement, brand development and go-to-market, media relations and brand partnerships.
Thinking of working with us? You're in good company. Here's who we're helping right now.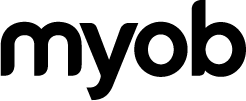 We've been mentoring, advising, cheering on and angel investing in early-stage startups since 2017, so we've decided to make it official by launching our own seed fund, Protagonist.
Protagonist Capital invests in pre-revenue or early revenue businesses where story can play a supersized role in growth. We're looking for consumer or B2B SaaS startups—as this is where we have the most experience and value to add—but we're not dogmatic about it. Send us your founding story and pitch deck to hello@protagonistcapital.com.au
At C+D we're curious, life-long learners and keep a global view.
Each year every team member goes on a Character Study—a trip to a global conference or event. This means we're constantly seeing the world, meeting people and acquiring the latest thinking to apply to our work, as well as sharing our findings with clients and friends. At each event we send a nightly digest of insights from the day. See a history of these character study emails below:
The Next Web Amsterdam 2022

Fast Company Innovation Festival 2019
See more studies
You're smart, ambitious and nimble. Your agency should be too. Whether you're an early stage startup or a global brand, you need expert counsel. Our people are trusted and have the talent and perspective to deliver real impact.
A trusted advisor to senior decision makers, Kate's smart and strategic perspective will soon have her on your speed dial. Her lateral thinking and problem-solving abilities are honed by fifteen years of global experience in communications and public relations.
A media relations guru with a knack for thinking outside the box, Sarah's ideas deliver media outcomes for business objectives' sake. With more than a decade of experience developing PR strategies for B2B and B2C brands, she can help you stand out in a crowded market.
A strategic thinker with deep knowledge of the Australian media landscape, Annie's astute insights deliver impactful value to stakeholders. With over a decade of experience in communications and public relations, Annie's purposeful ideas help tell the stories that matter.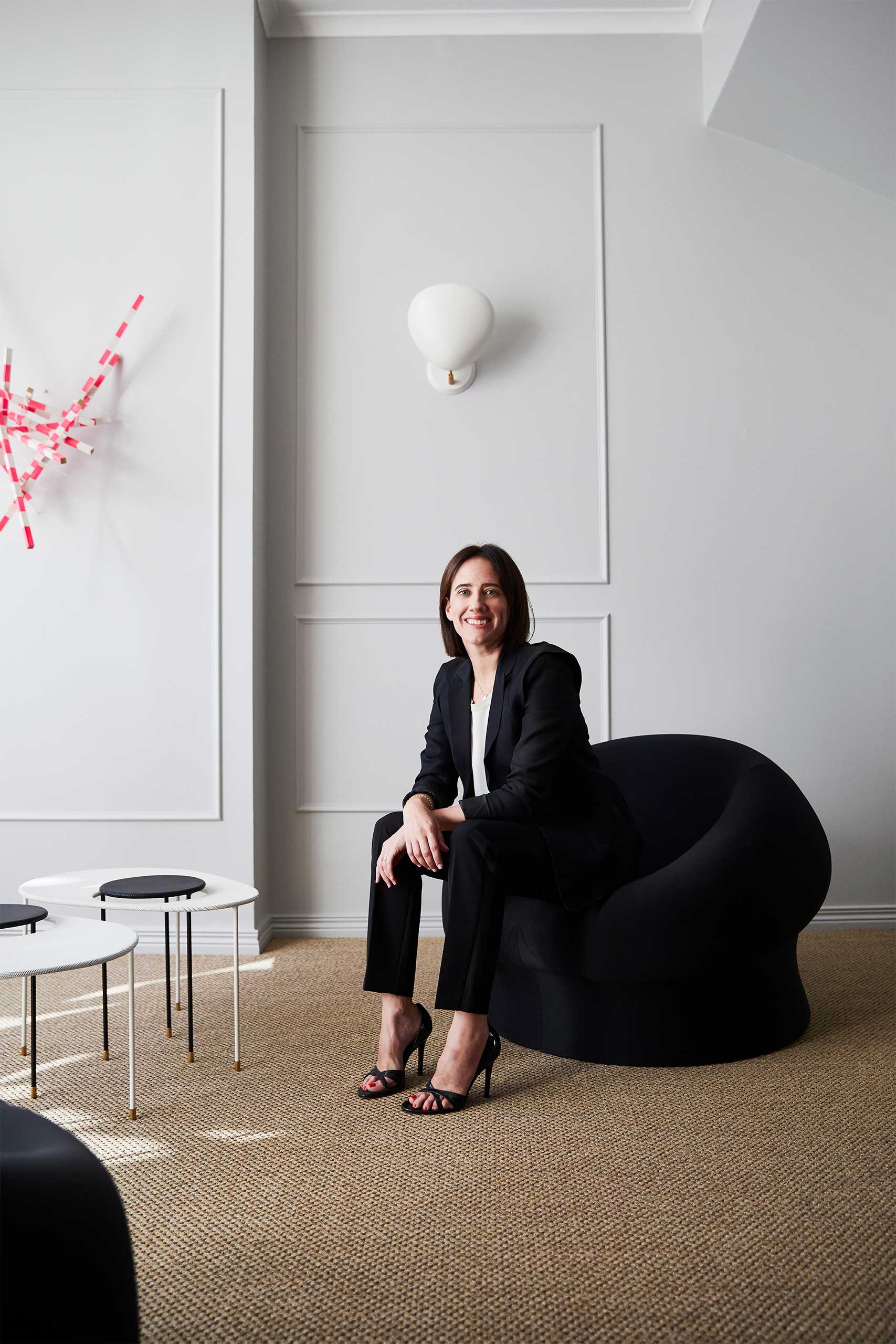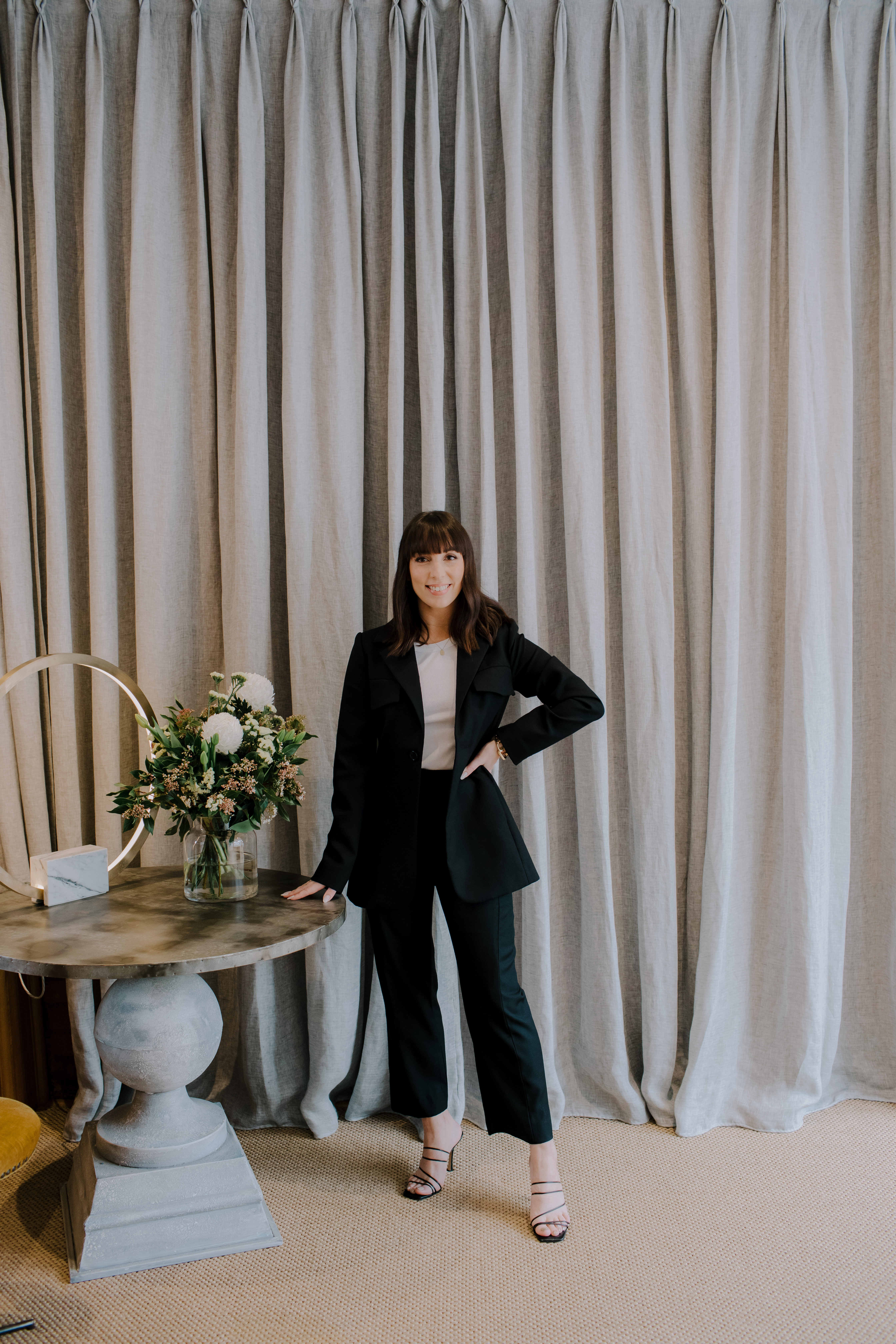 If you're ambitious in your ideas, entrepreneurial in spirit and purposeful in your approach to getting things done, we'll be a perfect fit.